Nos encanta la sandía!
---
We love watermelon!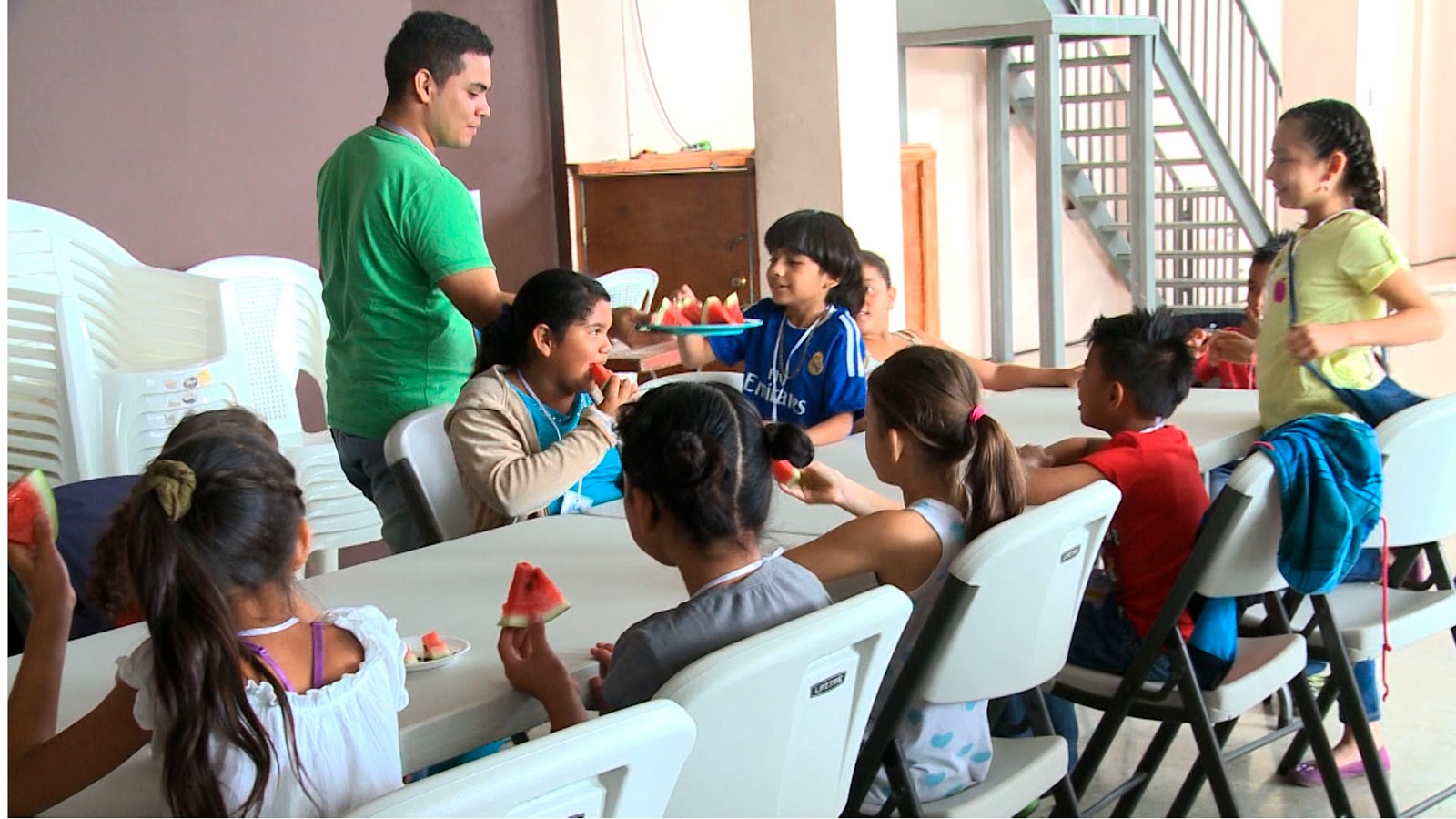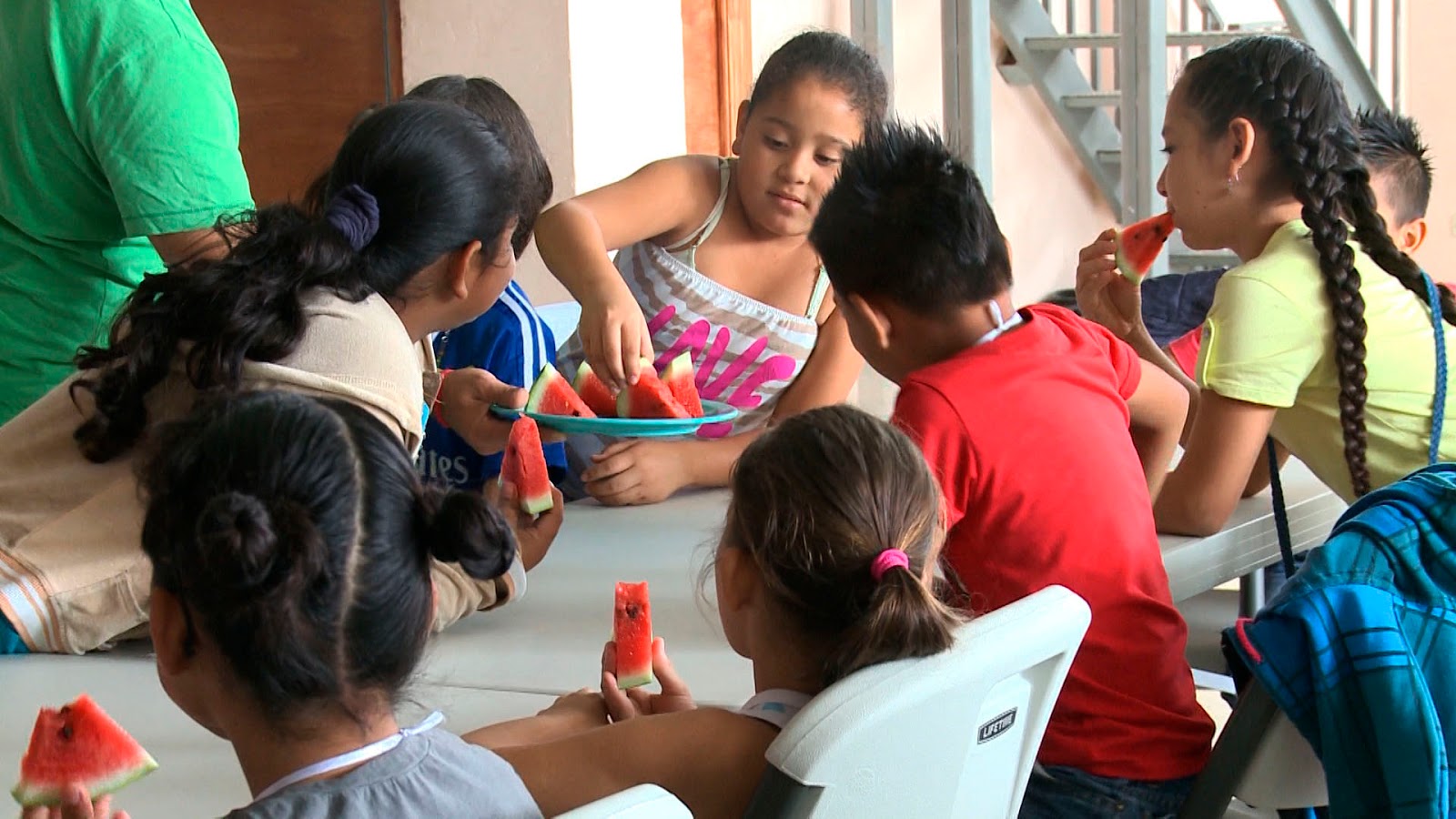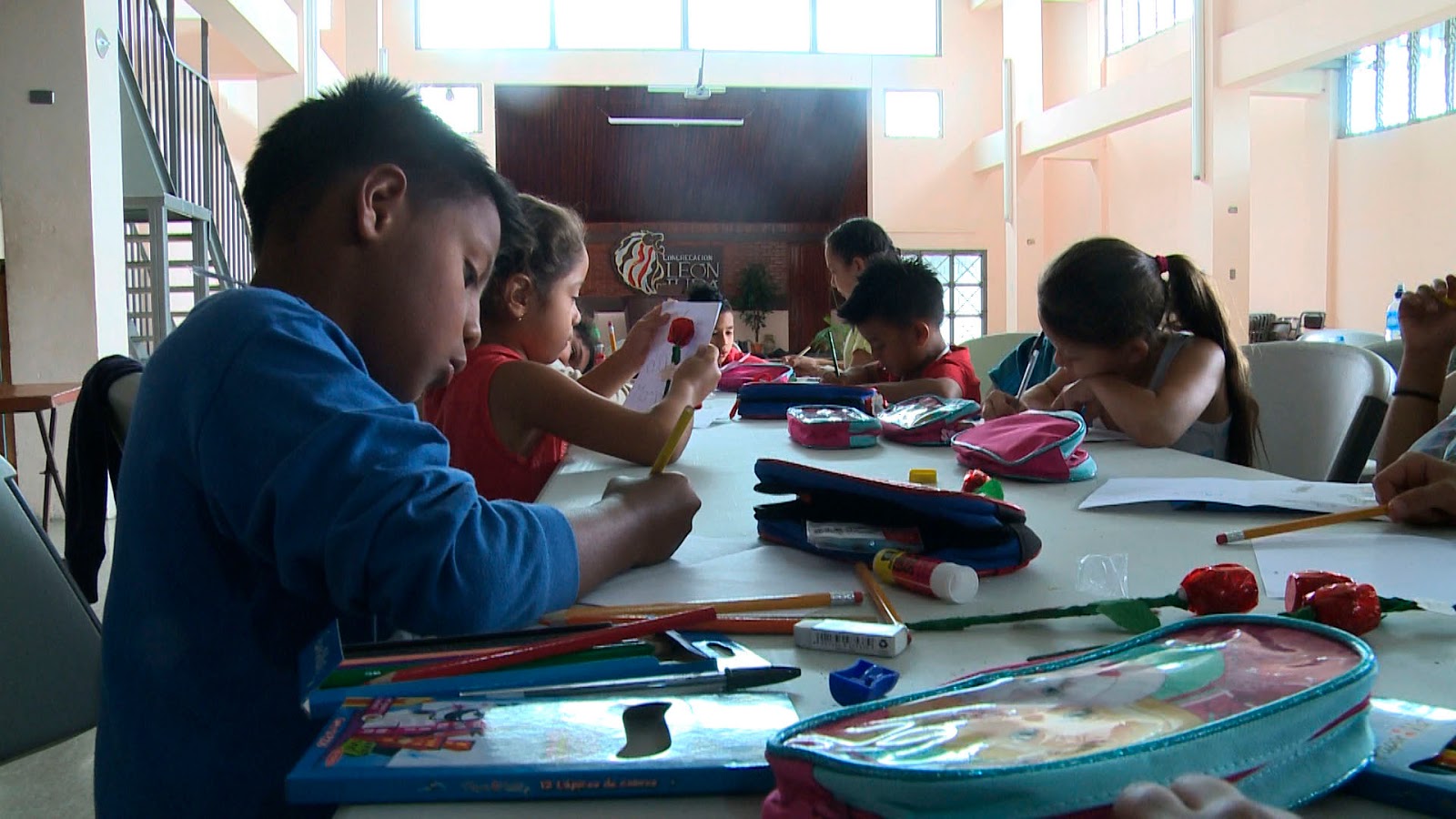 Todos los chicos escribieron una carta especial para sus madres.
---
All the children wrote a special letter to their mothers.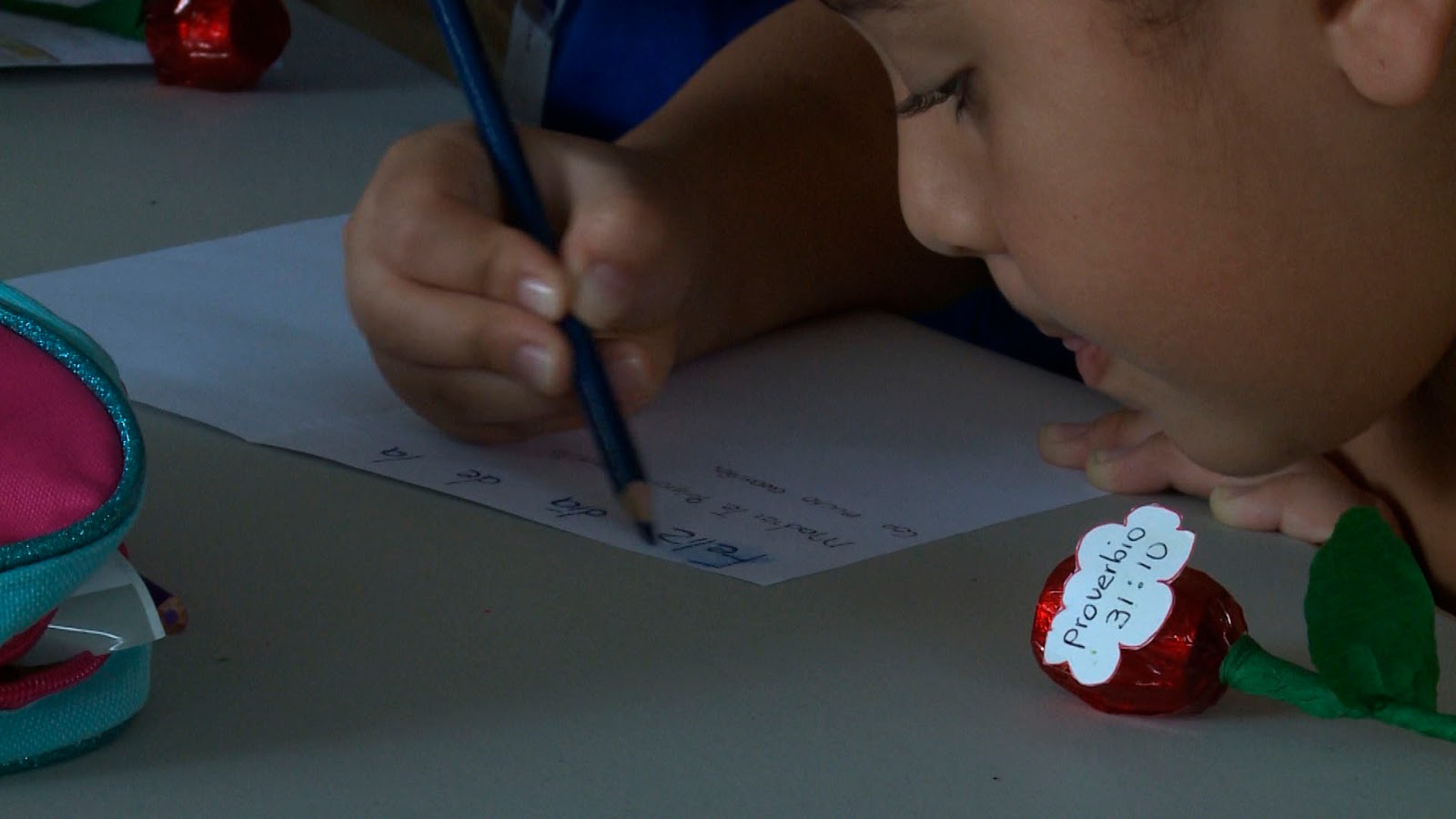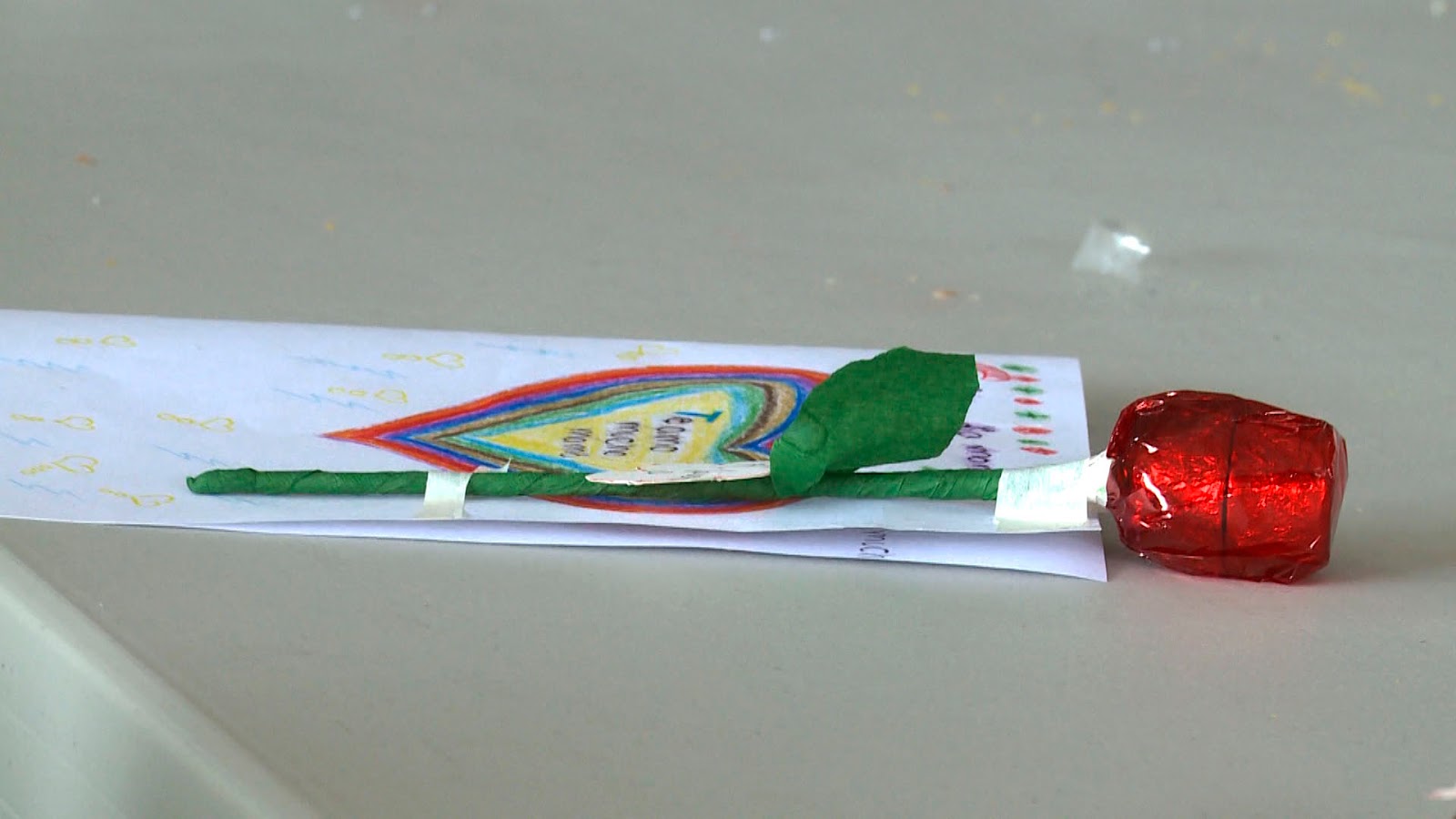 Presente de parte de los chicos para el día de la madre.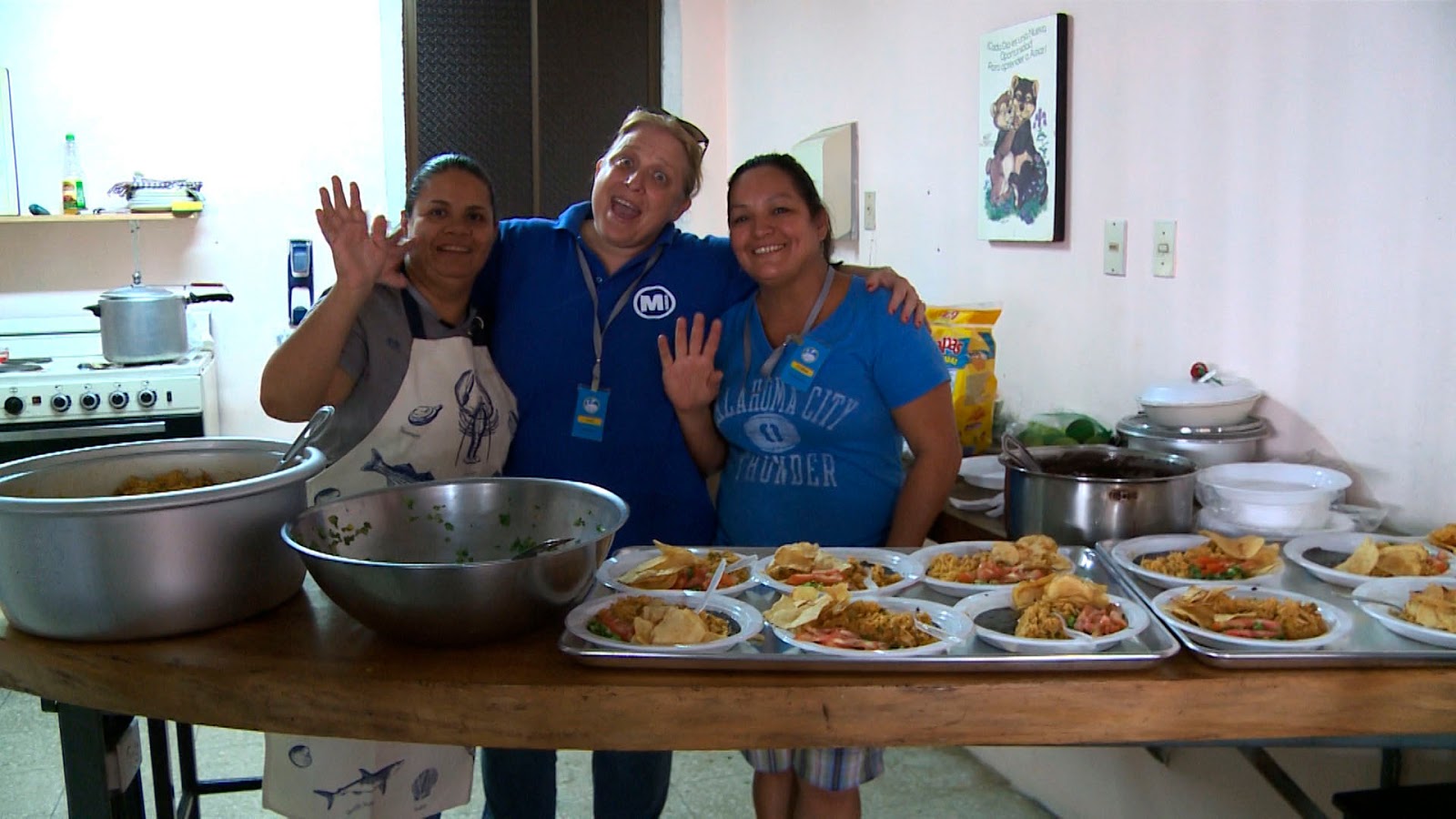 Nuestras cocineras maravillosas quienes siempre sirven con gozo nuestros desayunos, meriendas y almuerzos.
---
Our awesome cooks who always serve joyfully our breakfasts, snacks and lunches.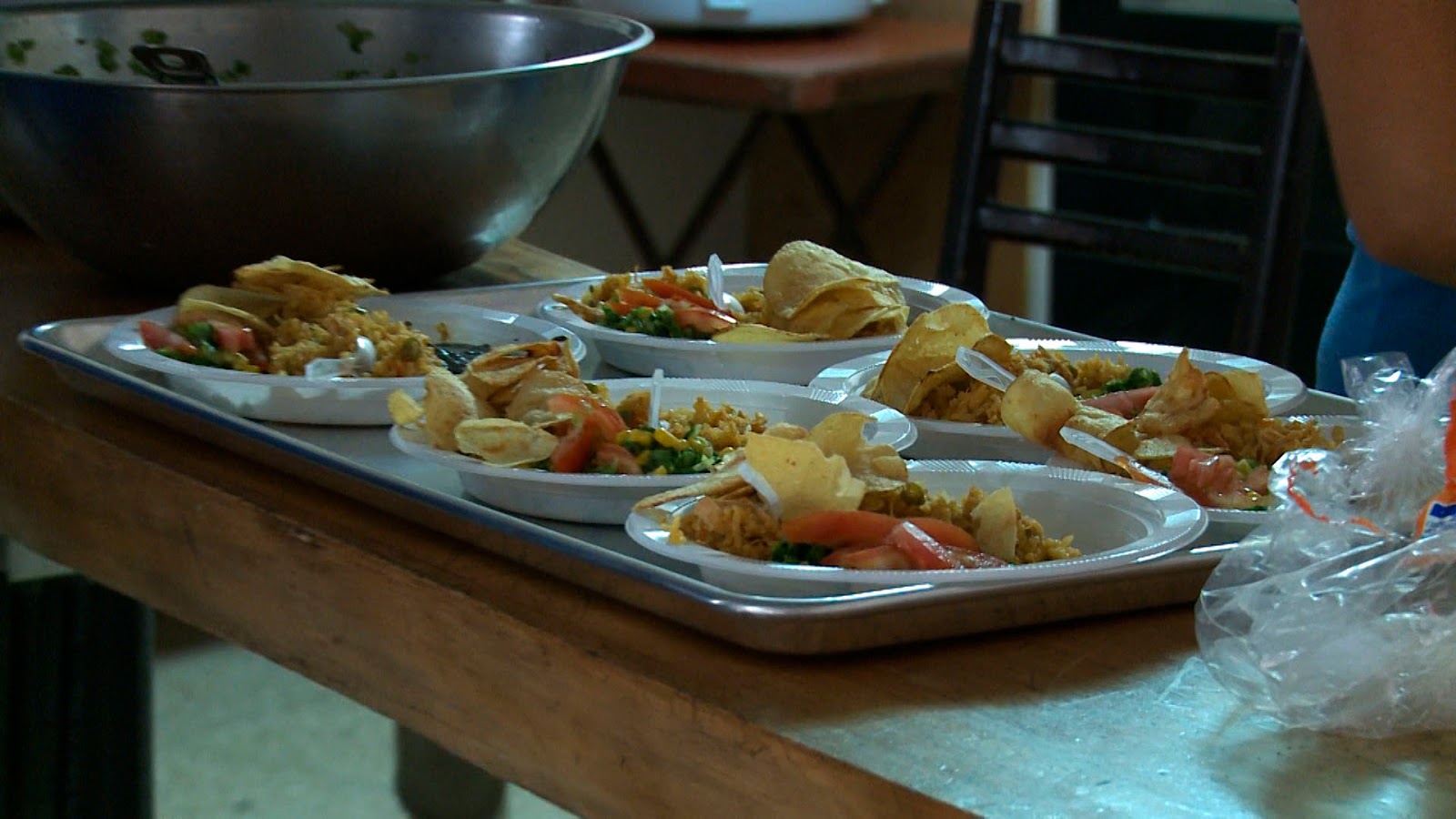 Aquí se ve "arroz con pollo", un plato tipico de Costa Rica.
---
Here "rice with chicken," the typical Costa Rican dish, is shown.