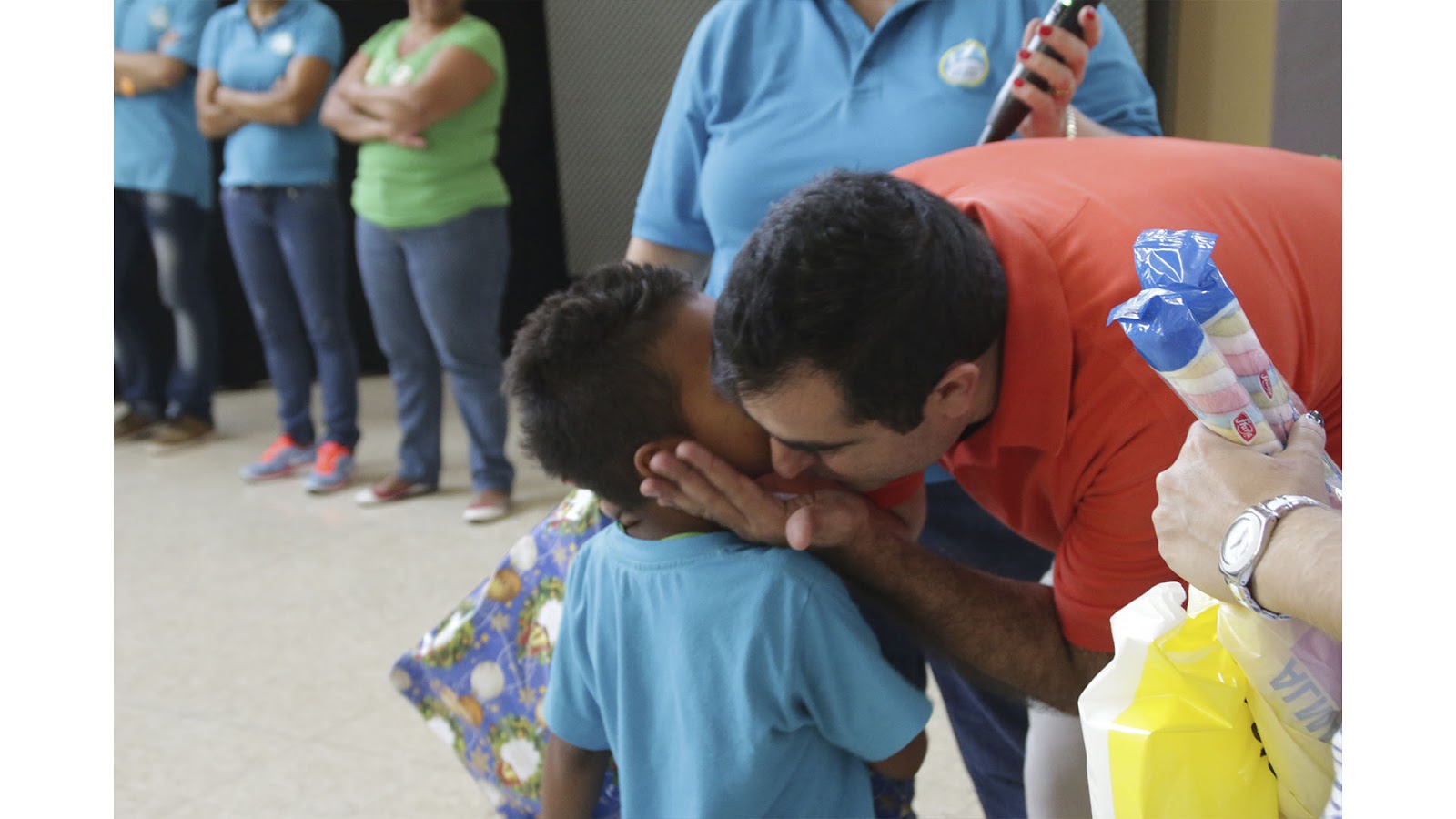 Dios proveyó regalos para los chicos de una forma inesperada.
---
God provided gifts for the kids in an unexpected way.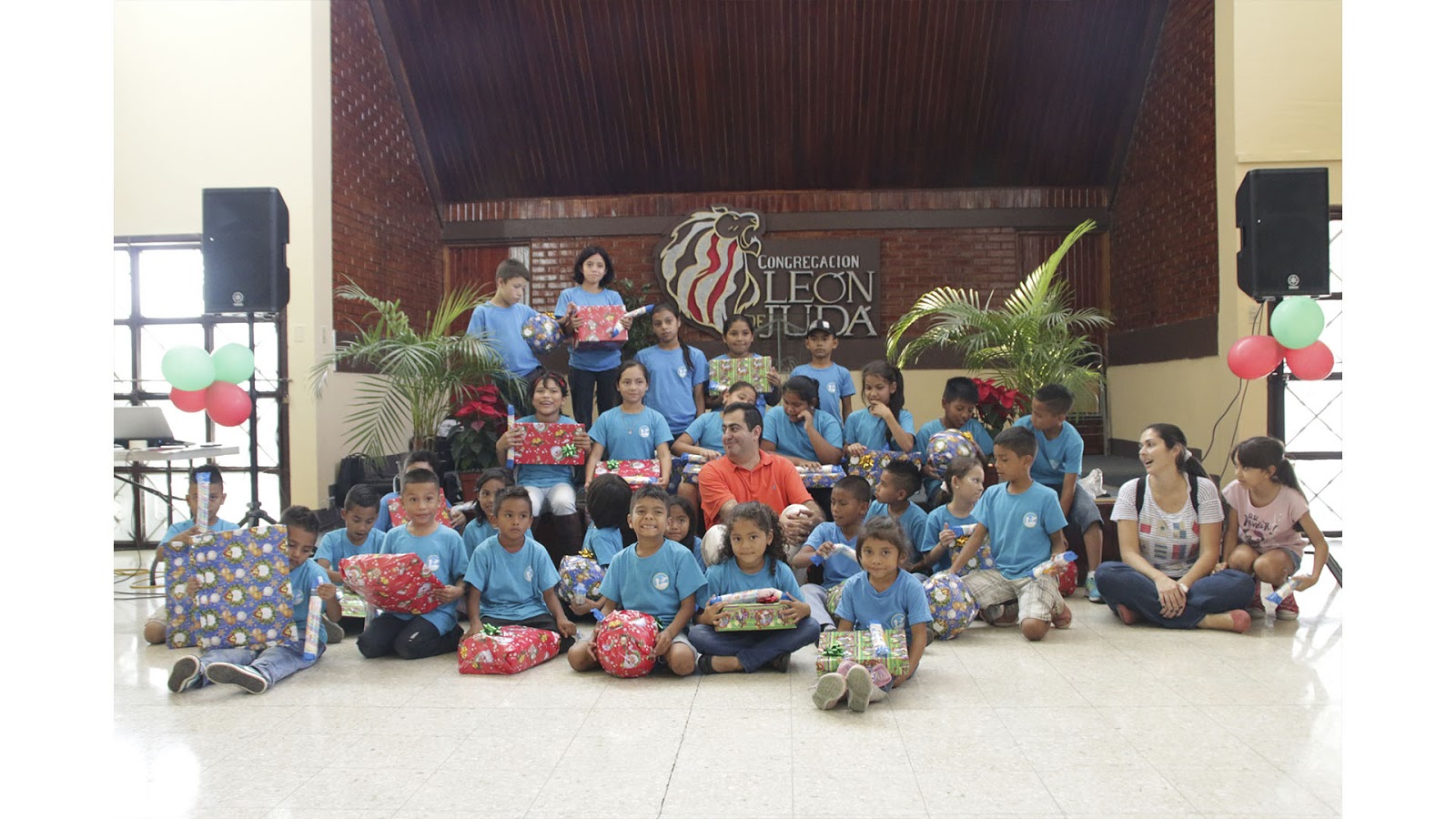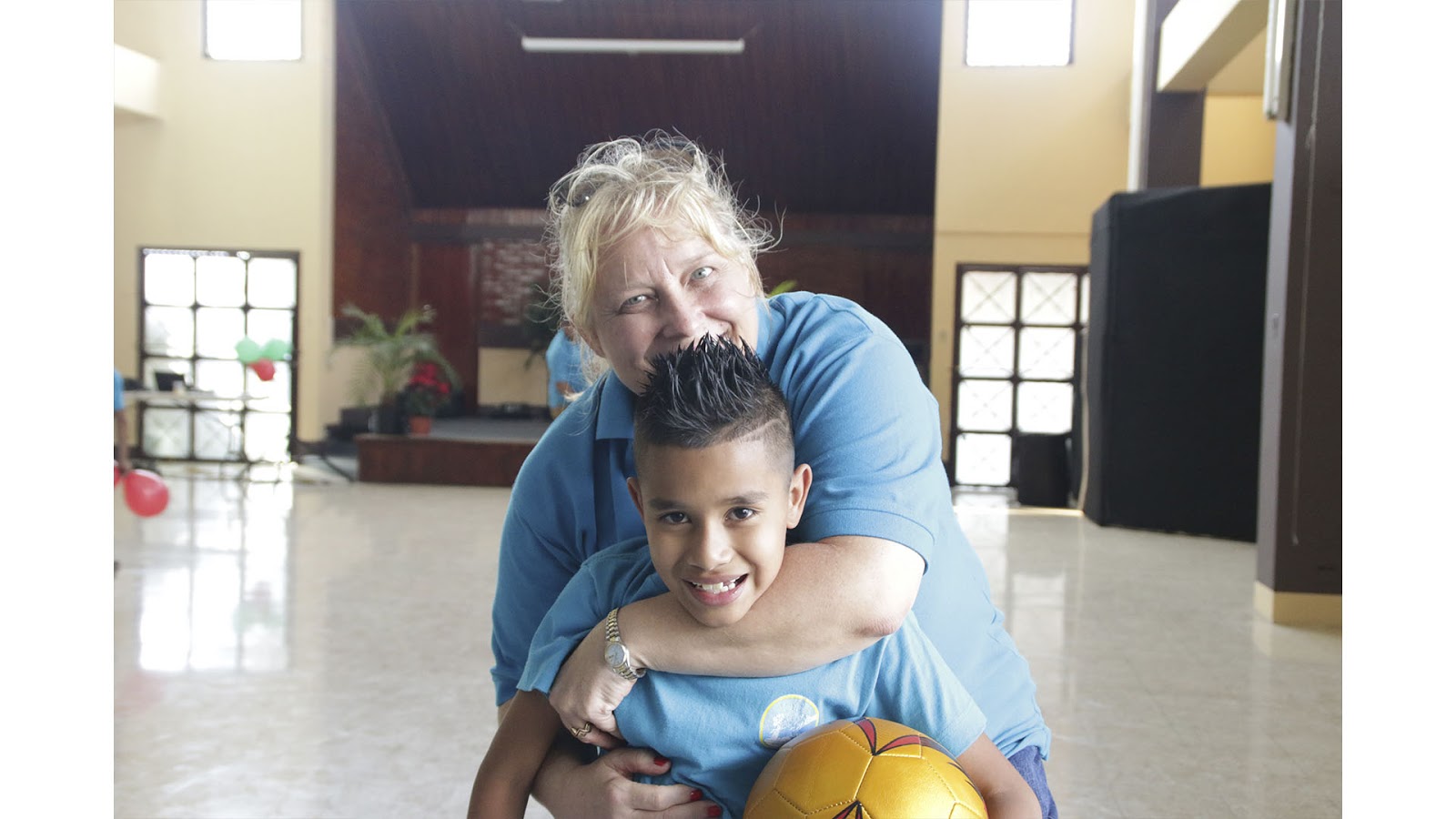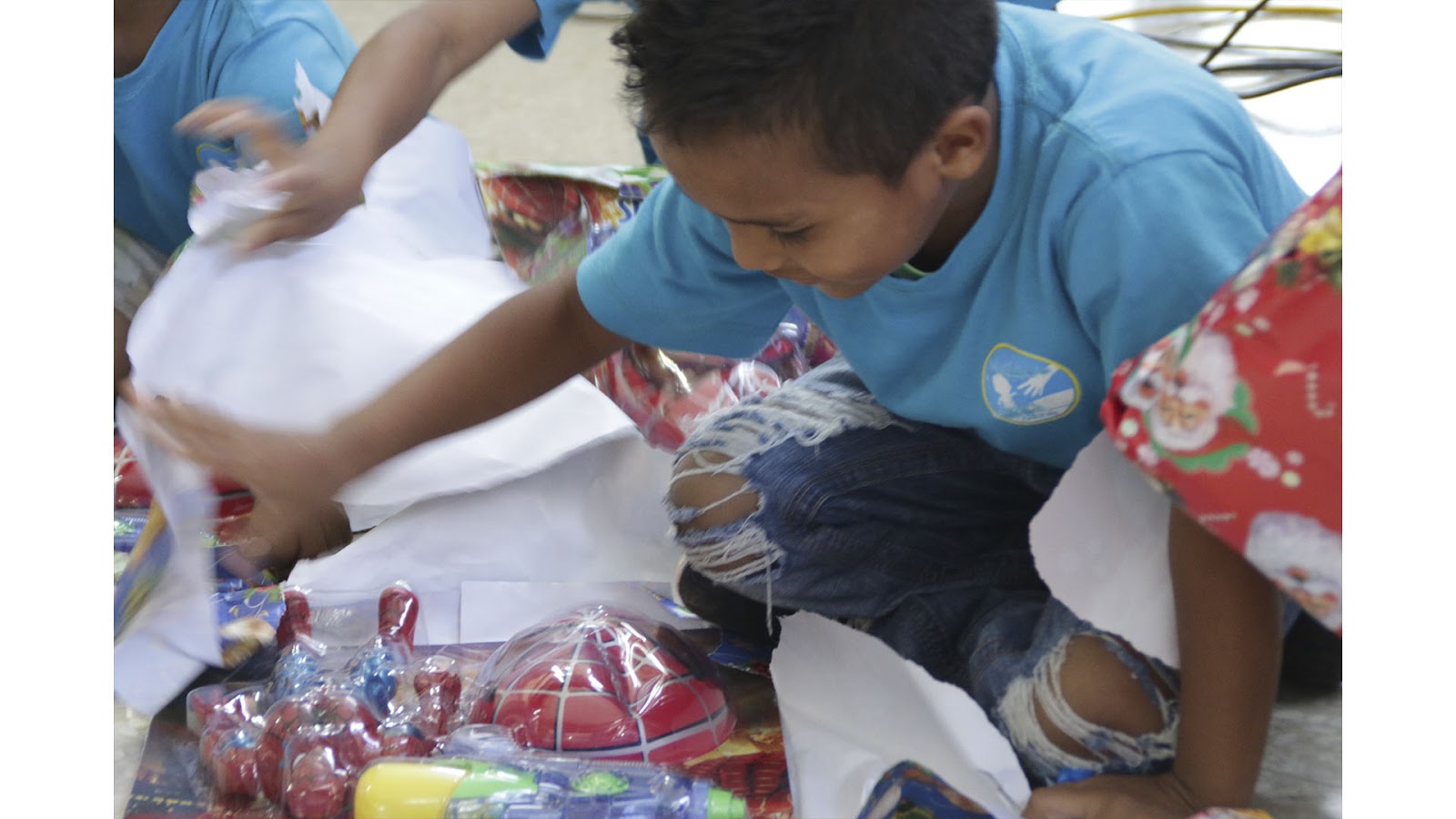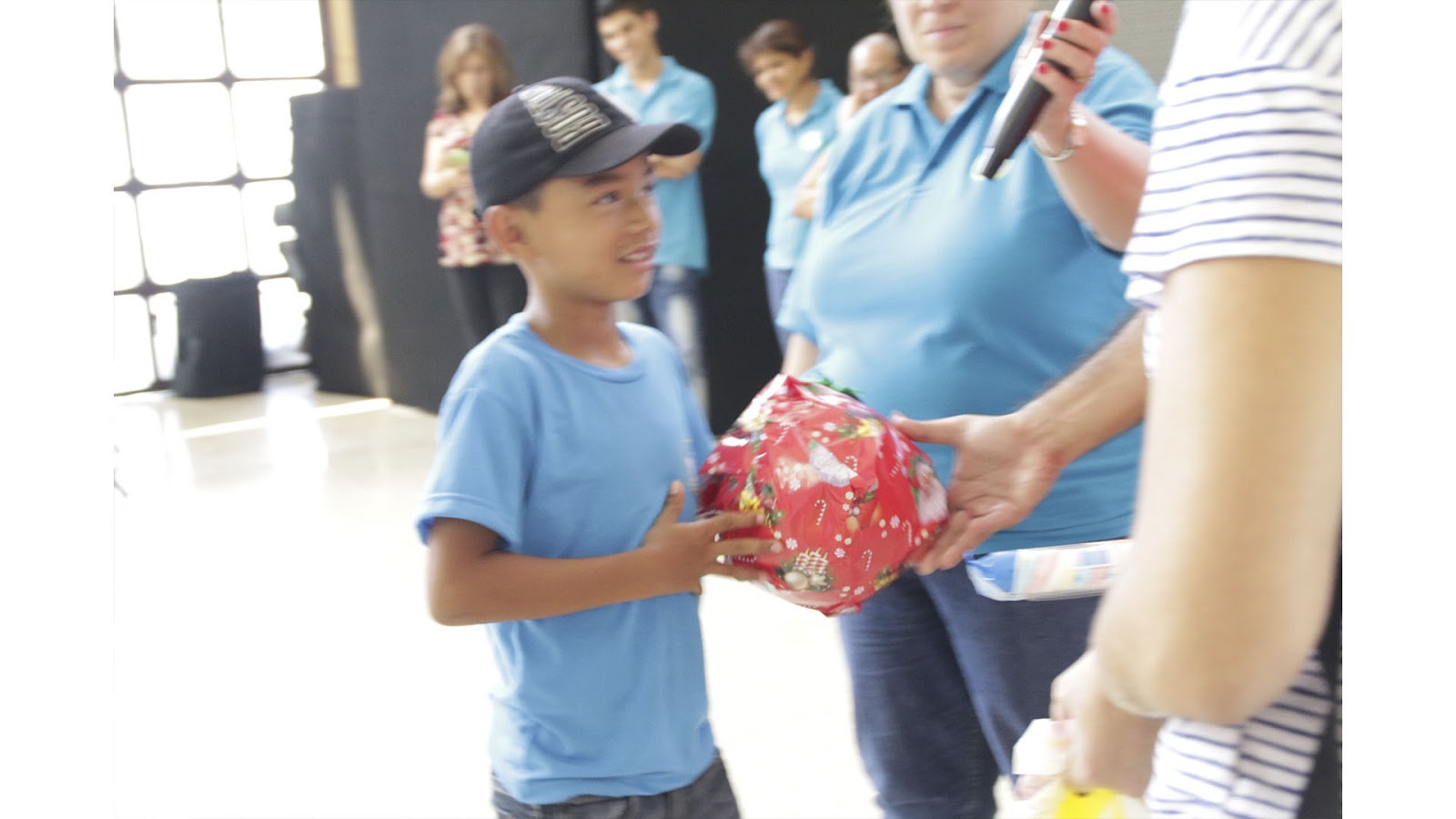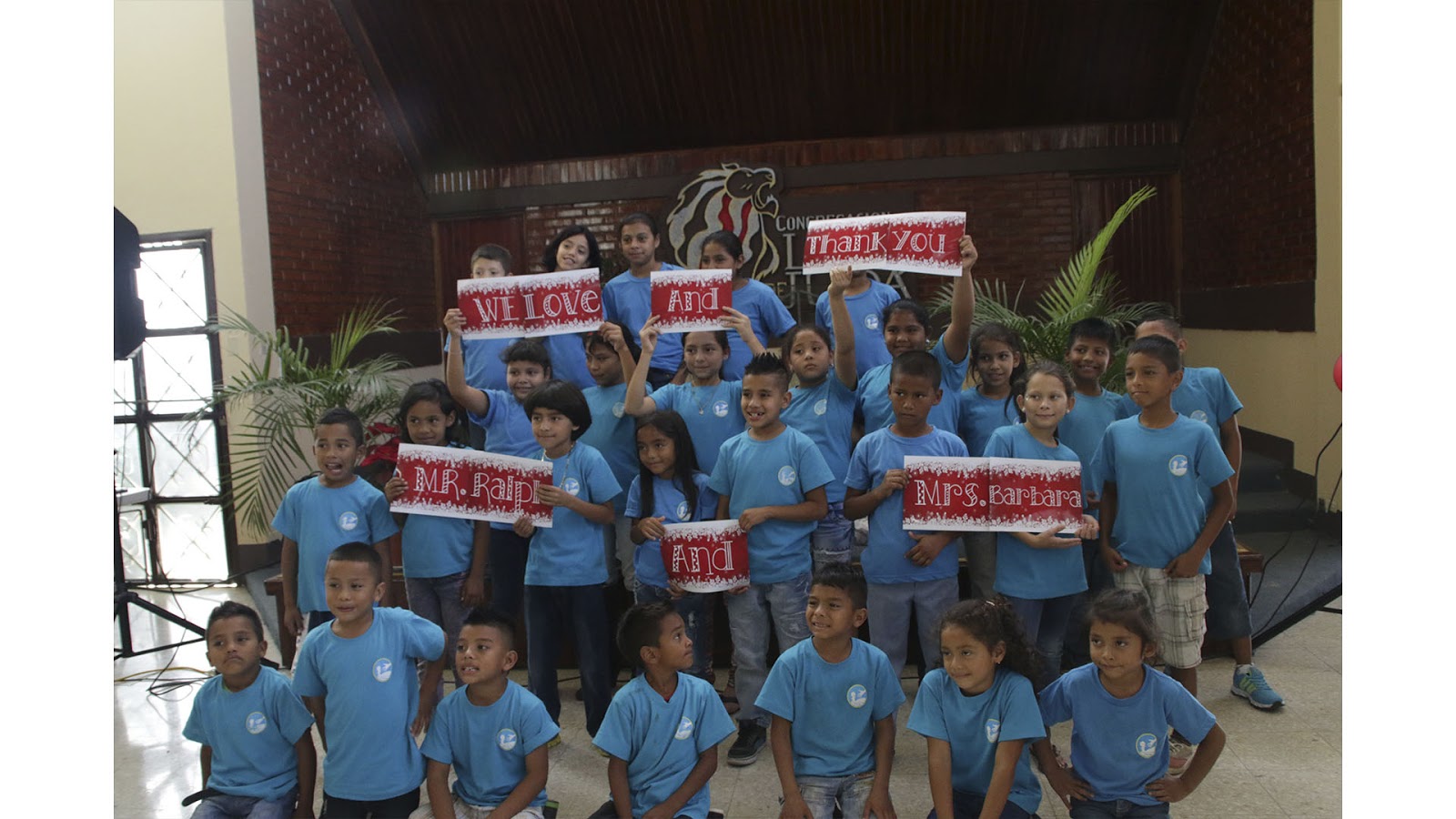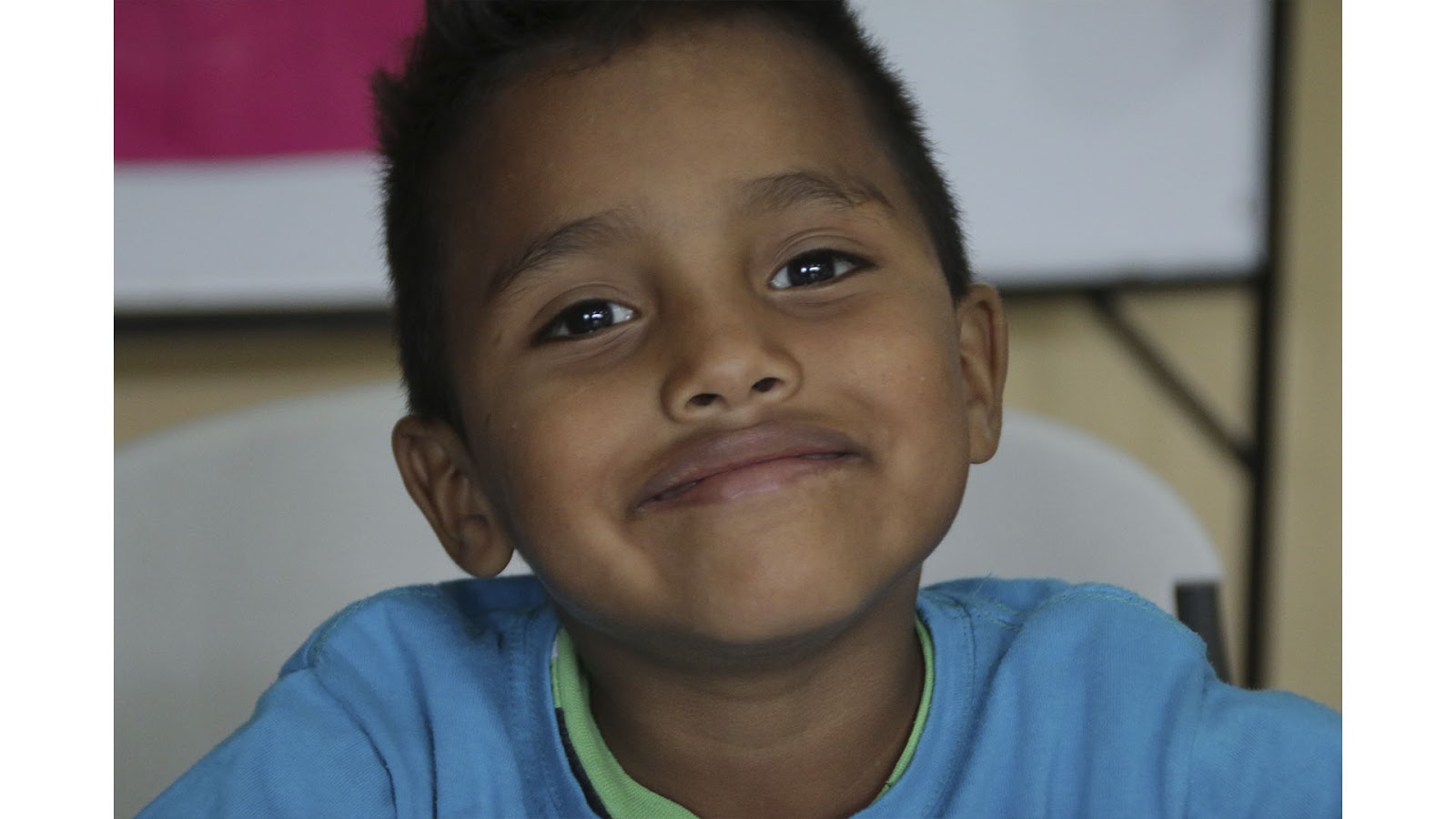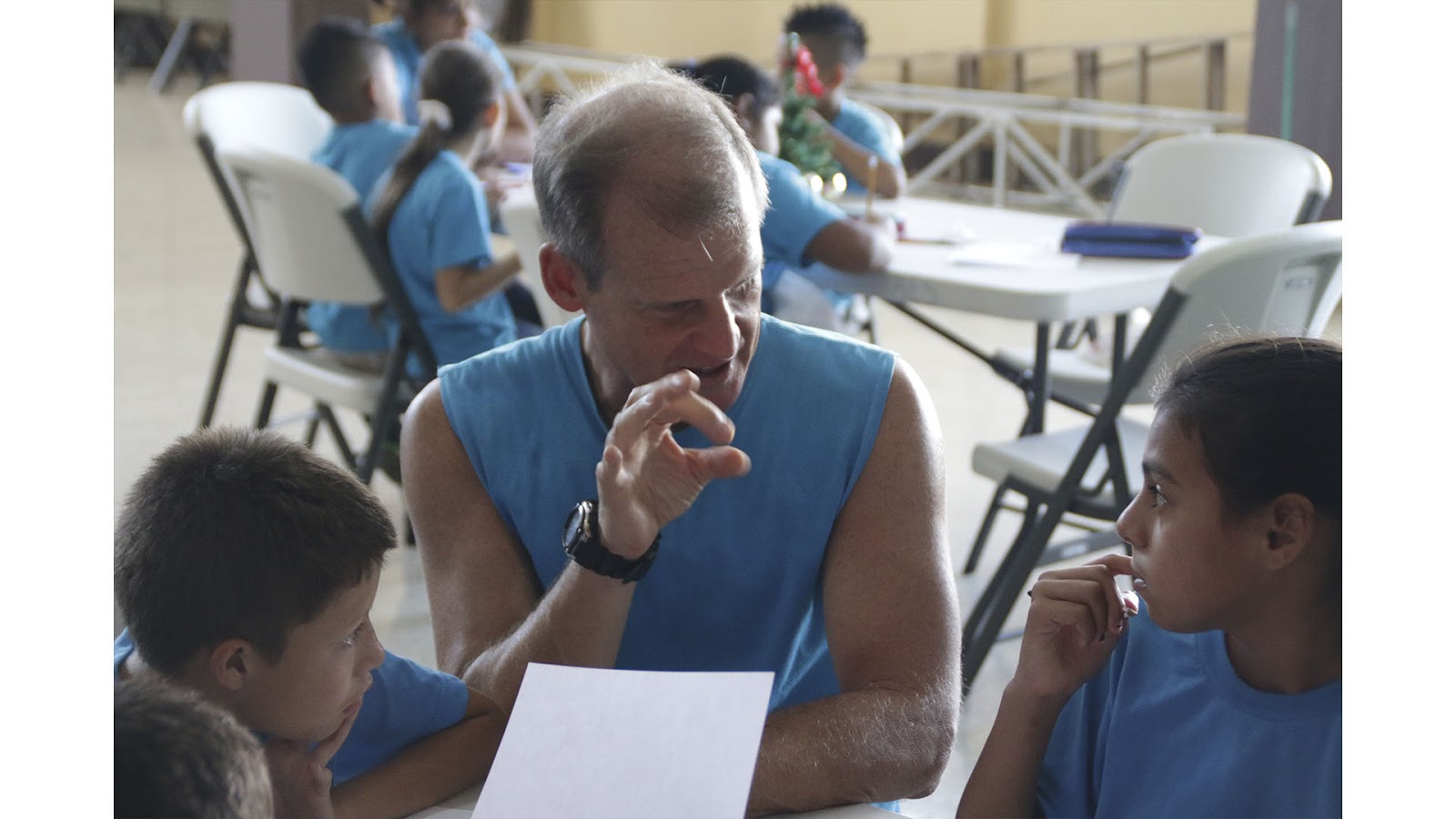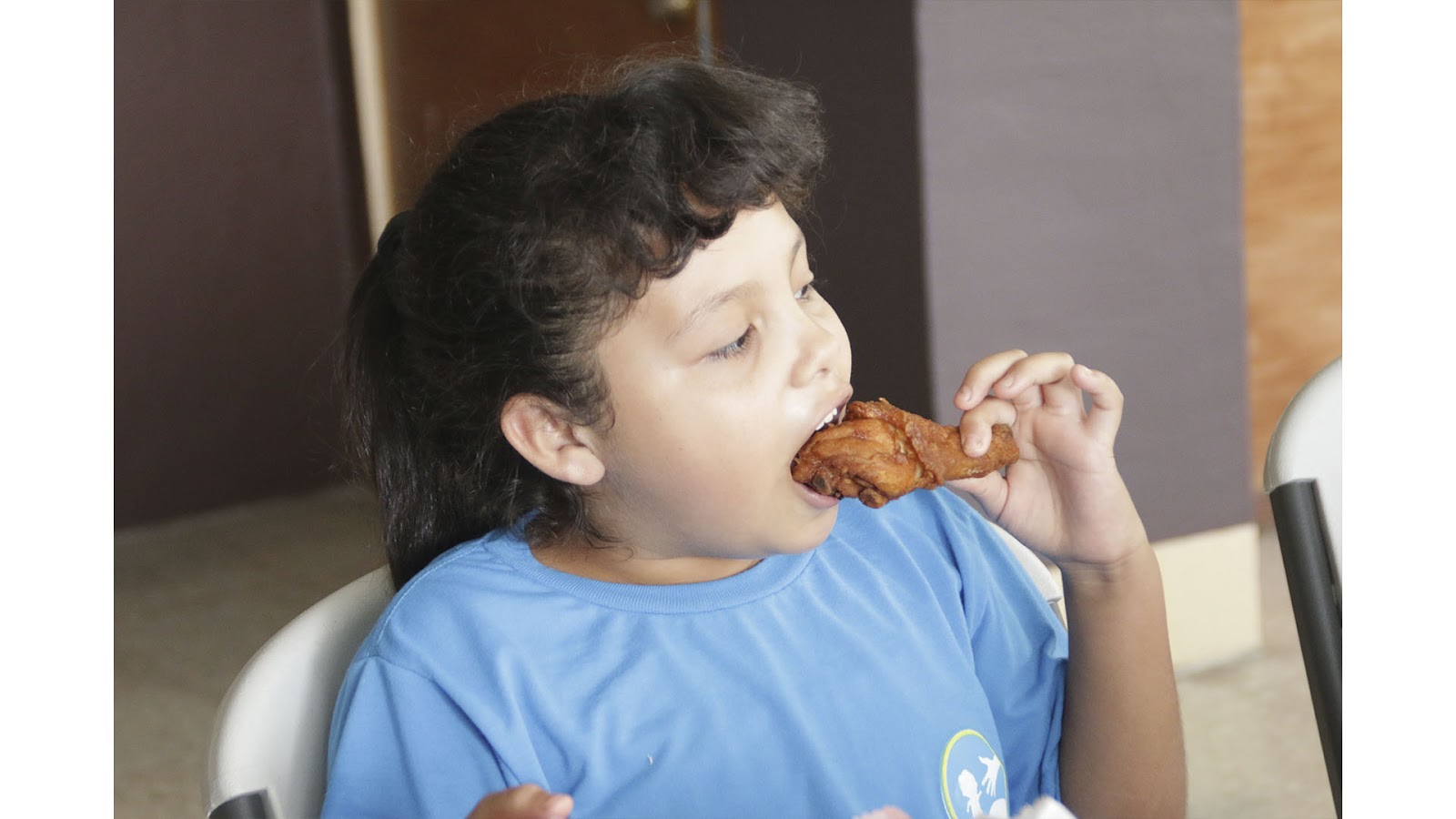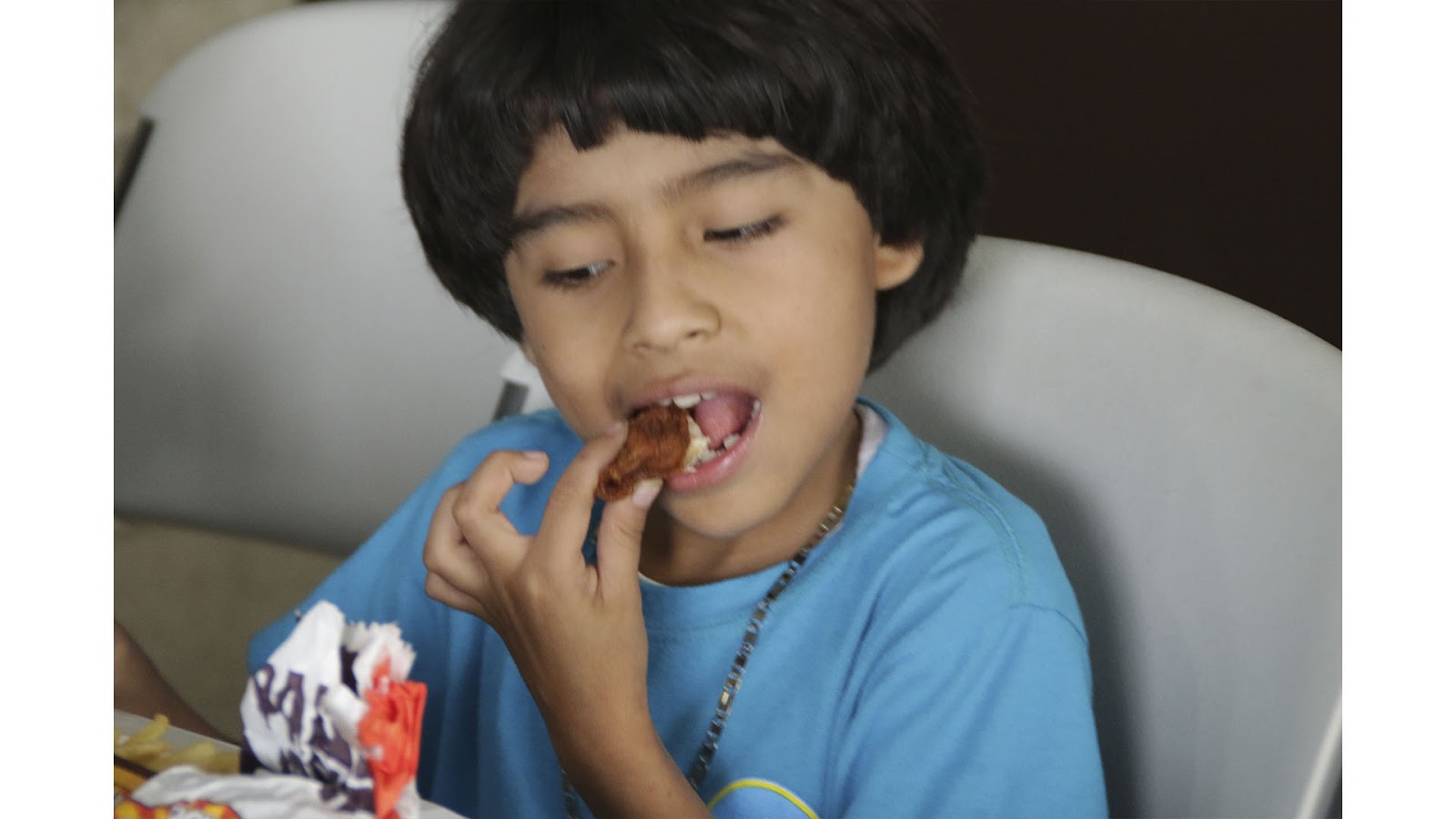 Nuestros chicos desearon tener pollo frito y papas fritas para nuestra fiesta de Navidad! Ellos lo disfrutaron mucho!
---
Our kid's wanted to have Fried Chicken and French fries for our Christmas party! They enjoyed it greatly!